New products of

HuePress

More than 200 professionally designed products are waiting for you. Quick installation, 24/7 use support.

 
With superior technology and distinctive features
True smart lights "Science of lighting"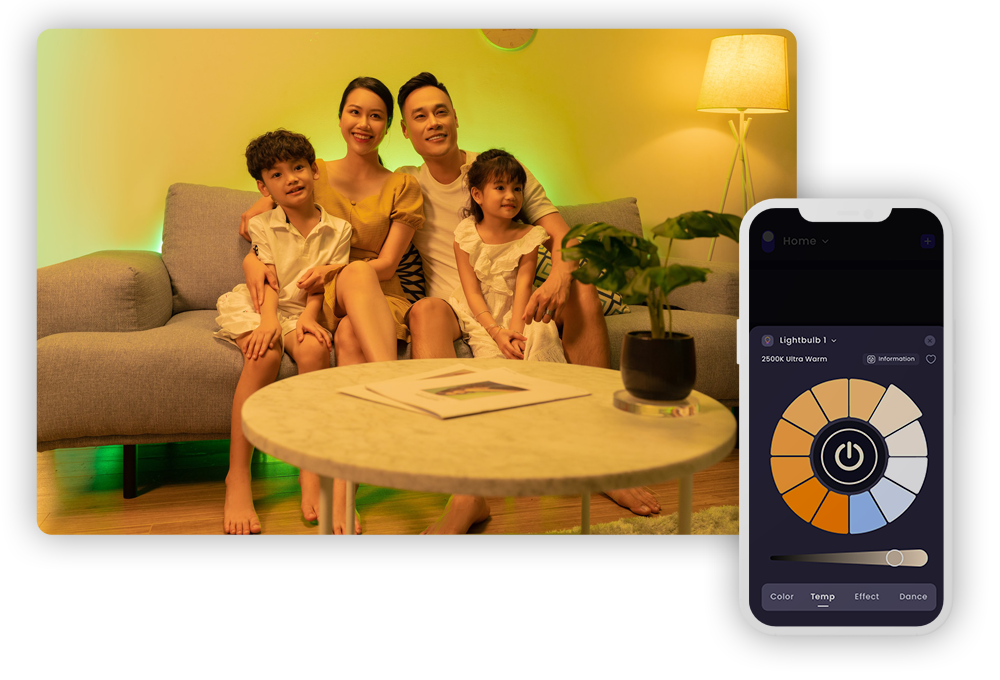 Remote control
Remote control settings are fully supported when you are not at home and want everything under control.
Security methods are always researched and improved by HUEPRESS according to the motto of science of lighting.

Install and manage multiple smart devices
Simultaneous management of many smart devices in the house will be simpler when dividing into groups/device rooms; or by apartment.
Decentralize control for each family member by room (or even specific devices) to create a private living space.

Voice control via App or smart speaker
myHue allows voice control directly via App.
myHue allows voice control through many smarthome platforms, including Alexa, Google speakers, Siri…

Dance to the music
Dance mode is one of the features in science of lighting.
Romantic lighting space, or swinging with emotion and sound will be ideal for a party at home.
Produced and developed according to international standards
Global cooperation for global quality
Connecting the global smarthome platform
MyHue® smart light devices are connected to the global IoT/SmartHome Application Ecosystem, including:
Connect Samsung Smartthings
Connect Google Home
Connect Apple HomeKit
Connect IFTTT (app ecosystem)
See more Global SmartHome platforms
Global standard – The IEEE standards association (IEEE-SA)
Is the leading international organization under IEEE and develops global standards in many industries, including:
Energy and energy.
Artificial intelligence (AI) systems.
Internet of Things (IOT).
Telecommunications and automation, automotive, nanotechnology, etc
See more IEEE-SA standards
Global quality
American and European quality standards.
CE electrical safety quality certificates, RoHS electromagnetic safety
See more Global Certifications
Research & development

by talented Vietnamese team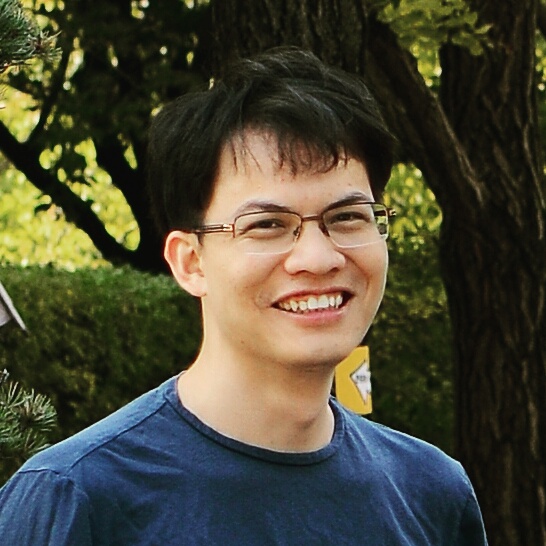 Mr. Tràng Nguyễn
CEO @ HUEPRESS
Has approximately 10 years of experience in intensive research and development of LiFi technology as well as technologies related to the digitization of light. He used to work at various organizations…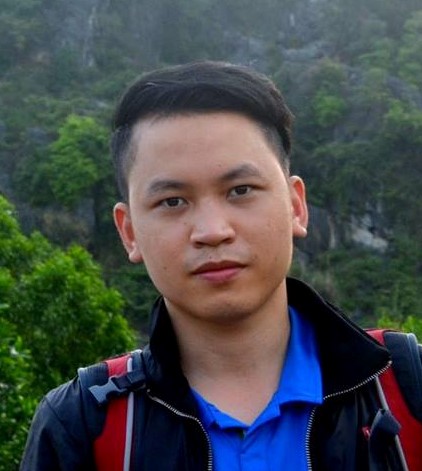 MR. ĐĂNG TOÀN
CIO @ HUEPRESS
As an expert in managing and leading large technical projects as a technical team leader, at leading companies in Vietnam and the world…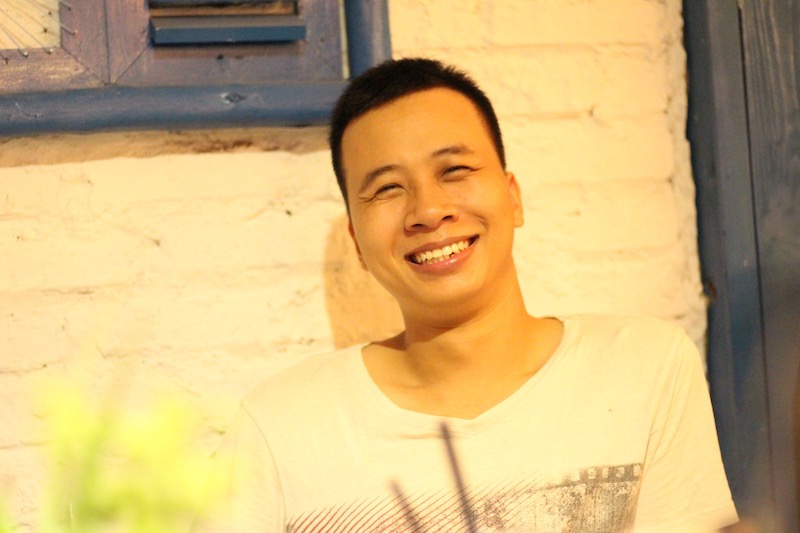 Mr. Thanh Tùng
CSO @ HUEPRESS
Has more than 6 years of experience in managing and developing a variety of digital content products at partner communication companies of Viettel, Vinaphone, Mobifone…
MR. HIẾU NGUYỄN
CFO @ HUEPRESS
Has a variety of experiences in managing and orienting finance, buying and selling companies at corporations …