HANDSHAKE CREATES A BREAKING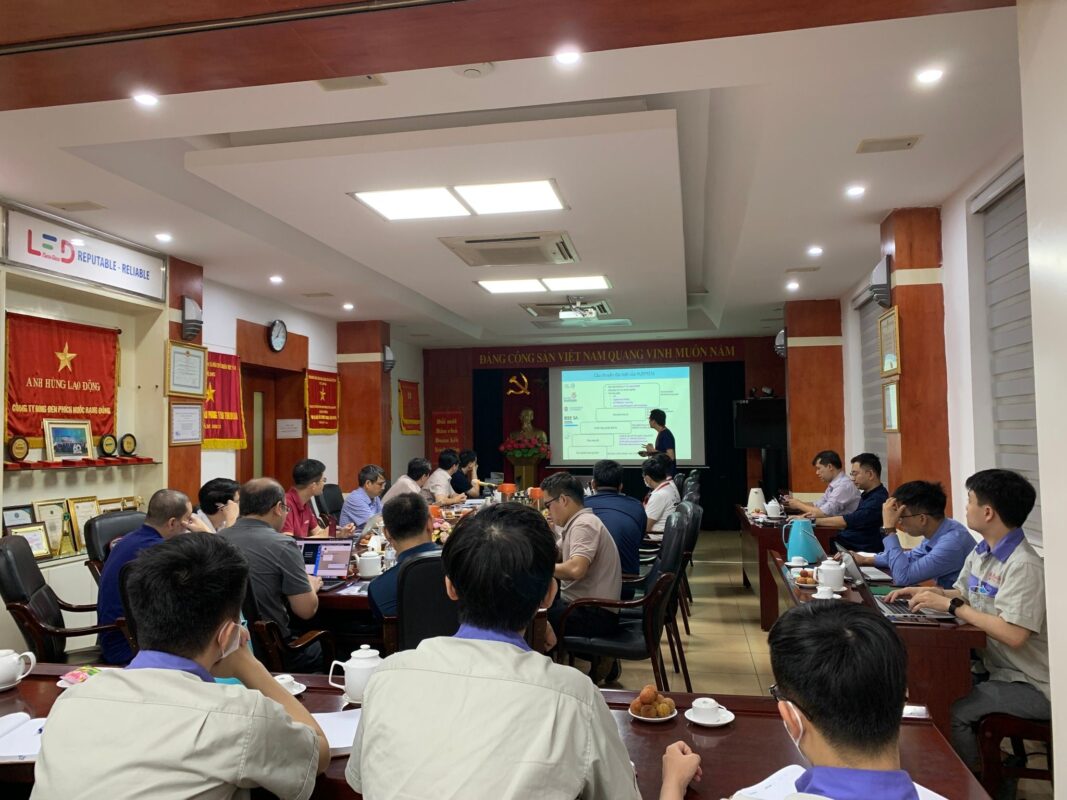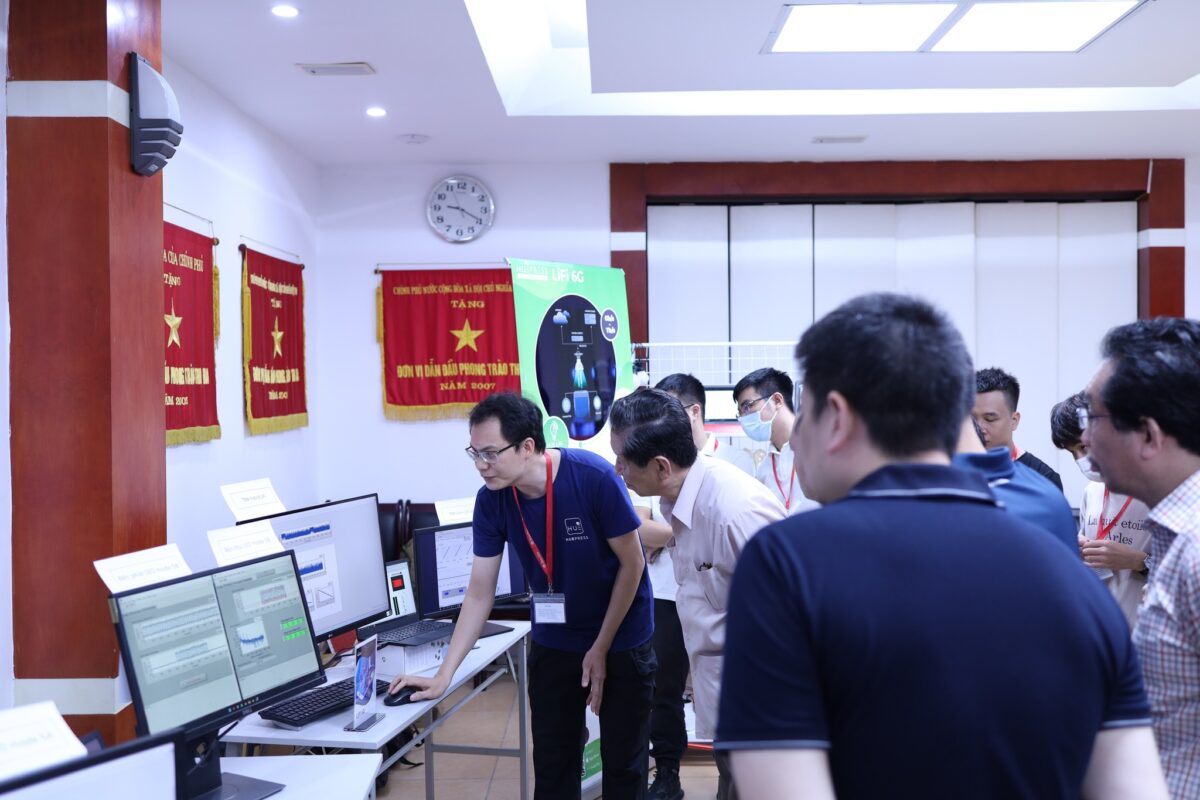 Is a company that manufactures and distributes all kinds of LED lamp products with a history of more than 60 years of establishment and development. Rang Dong is currently the largest LED manufacturing company in Vietnam, becoming a National Company with branches across the country, Rang Dong is also one of the strategic partners that Huepress is accompanying.
With Rang Dong's long experience in lamp production and superior technology, Huepress's bold ideas promise to be the perfect combination, creating international-class products in the Smart lighting market in Vietnam.