20 YEARS EXCLUSIVE POLICY – AR SOLUTION FOR 3rd generation smart lights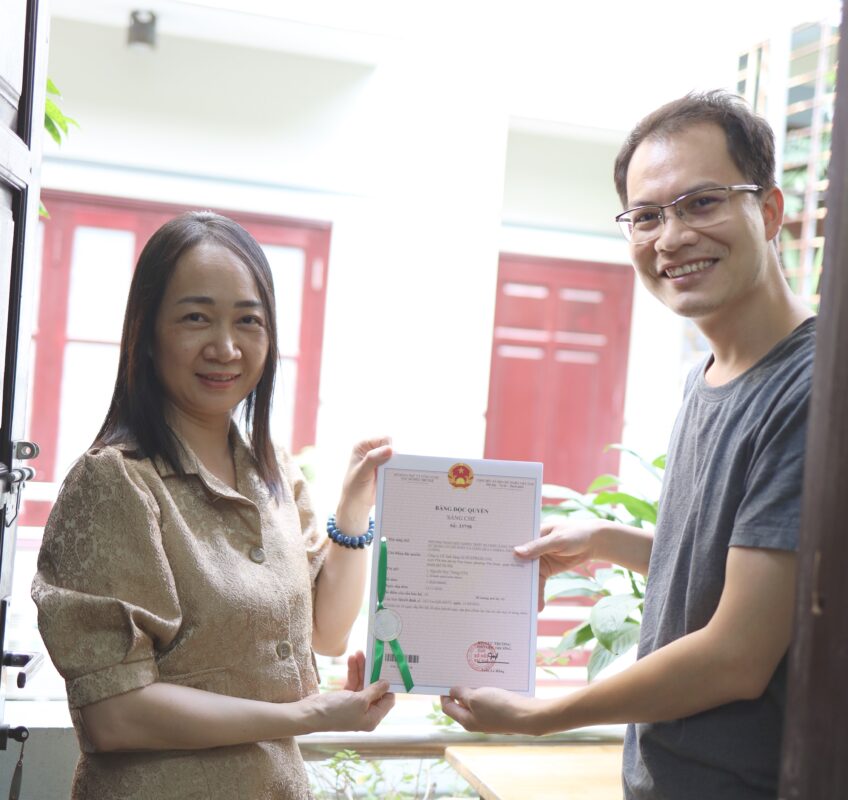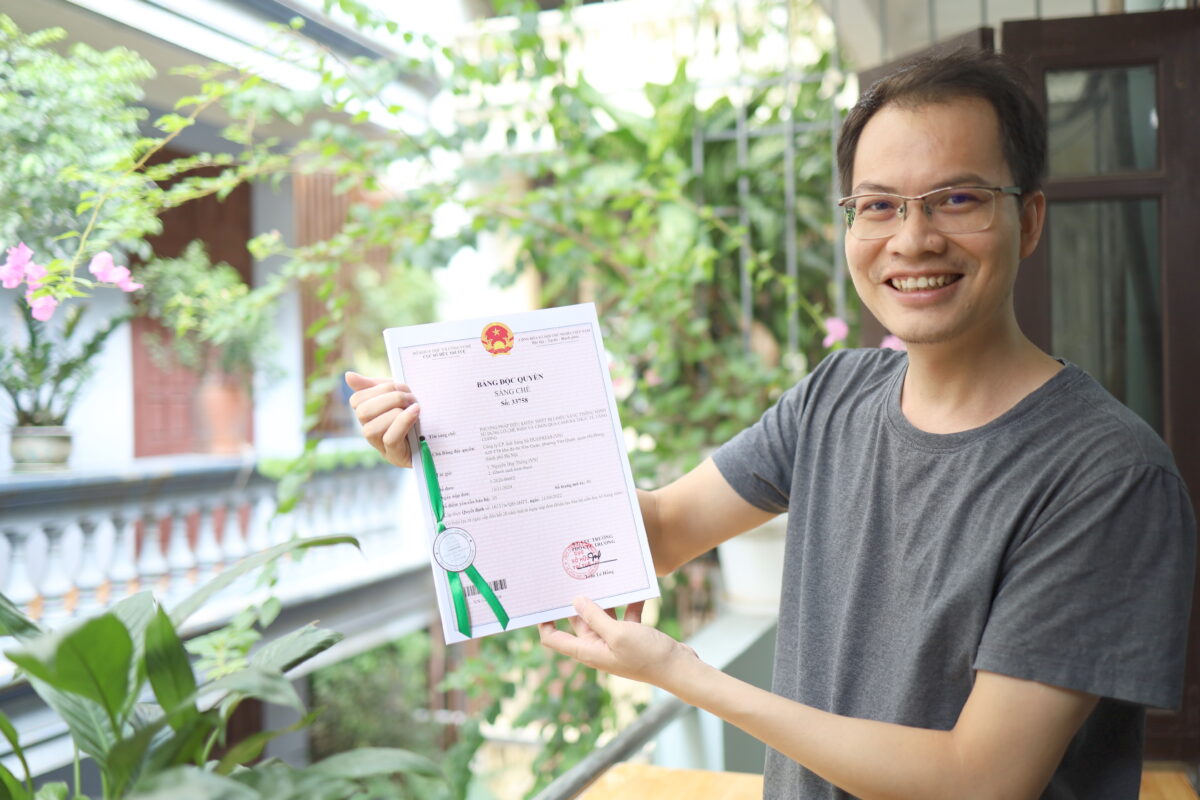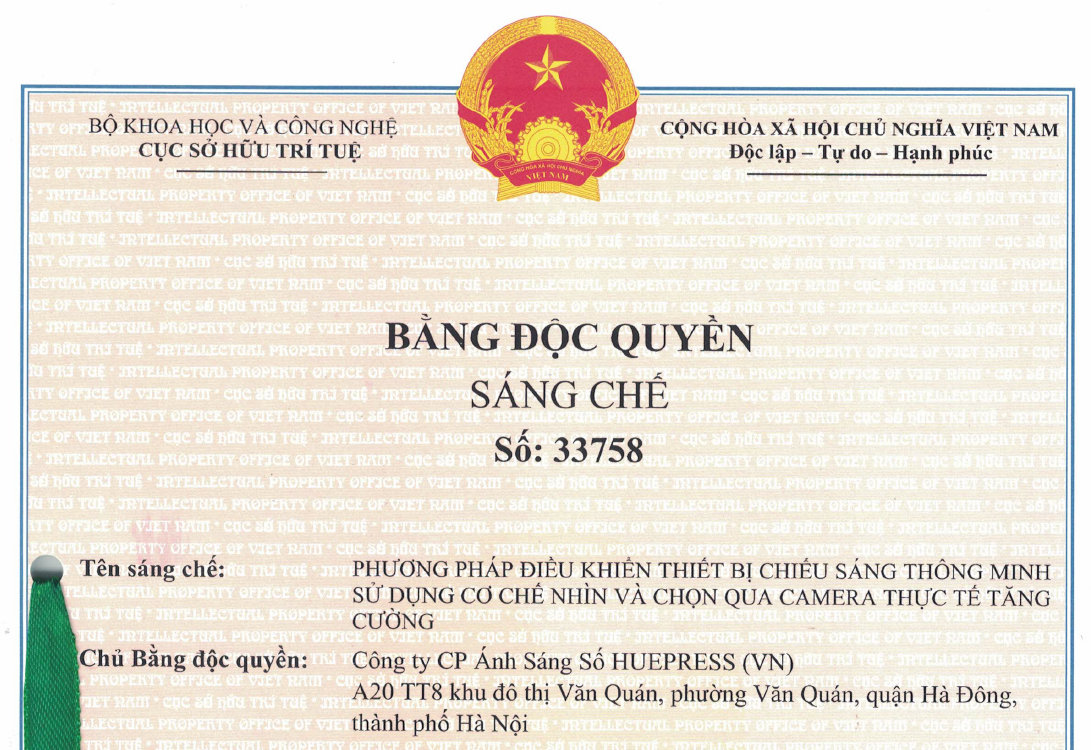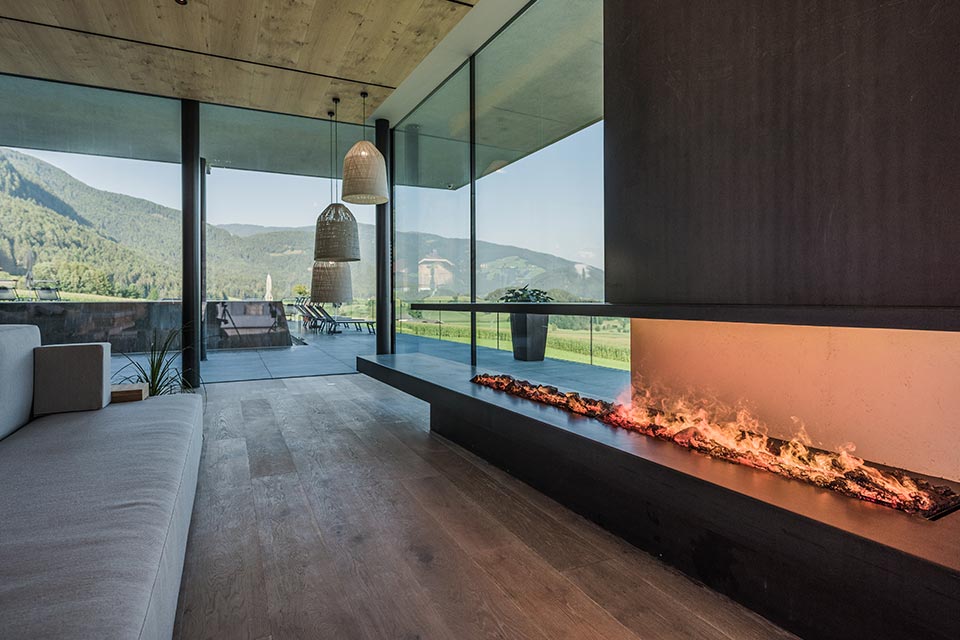 HUEPRESS x INNOVATION
EXCLUSIVE TECHNOLOGY, BREAKING SOLUTION CREATE BRAND VALUE
———————–
HuePress has officially received the solution – an exclusive invention, granted by the National Office of Intellectual Property of Vietnam.
The solution allows "no-touch" light control thanks to the "see-and-control" feature.
That is, users do not need to remember the name of the lamp, but just need to look directly at the joystick light to link and control as desired.
This solution has also been registered as a Global Patent under PCT.